Scroll to explore
We're here to be different.
Built by people in the South West for people in the South West
Proud to be Jurassic
Our name is a loving nod to our geographical roots and heritage. The Jurassic Coast – our home – is considered one of the most significant earth science teaching and research sites in the world. It's a true representation of evolution and progress, but with a respect for heritage. Just like Jurassic Fibre.

Building an ultrafast full-fibre broadband network across the region
Proud to be evolving
Founded in 2018 by Sidmouth resident Michael Maltby, Jurassic Fibre is working hard to bring the internet experience for families and businesses to a whole new level. Empowering people to be 'truly digital' in their day-to-day lives, making the digital plumbing of the South West a reality in the 21st century.
2018
Jurassic Fibre was born, securing £250 million of investment from Fern Trading Limited and forming its leadership team.
2019
We began to build our ultrafast full-fibre network across the South West and connected our first customers in Devon.
2020
Our state-of-the-art warehouse opened in Honiton, as the first customers in Somerset joined the Jurassic Fibre network.
2021
We connected our 1000th customer and launched our new look, in line with our mission to transform the broadband industry and digital infrastructure of the South West.
A network for the future
Our mission is to transform perceptions of broadband providers, galvanising communities and empowering the people and businesses of the South West with the connectivity they deserve. By creating opportunities and facilitating growth, Jurassic Fibre is the future for our region, communities and industry.
A network for life
We give you the comfort of always being connected, bringing fibre right to your door for faster, more reliable speeds in every room. We'll also put you in control with a choice of packages and the ability to upgrade or downgrade at any time.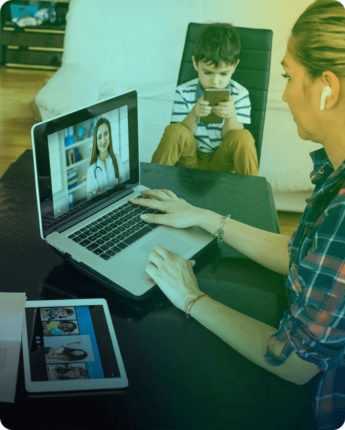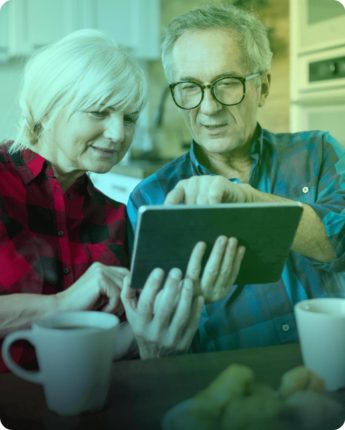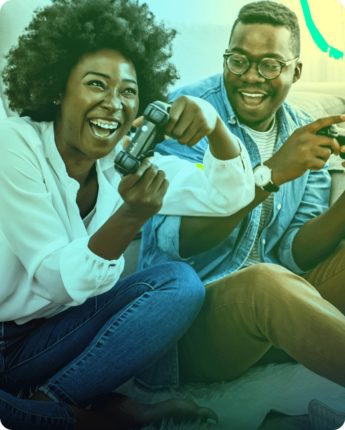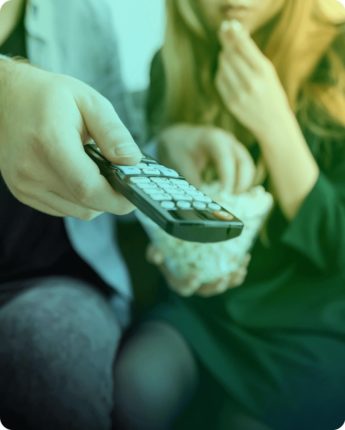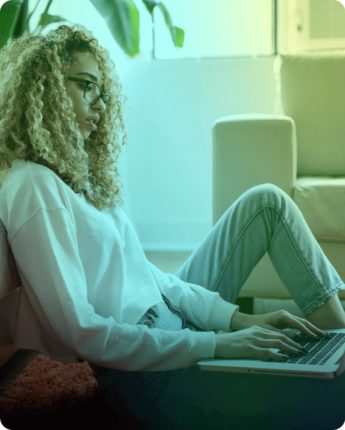 A network for growth
We are empowering communities in the South West and fuelling the region's economic growth by equipping businesses with the digital infrastructure they need to thrive.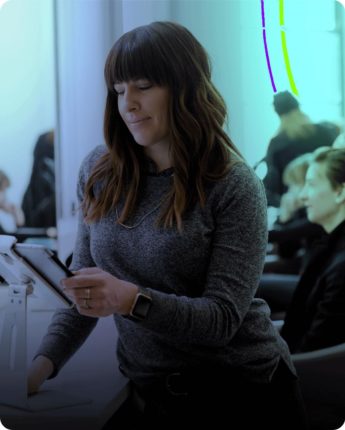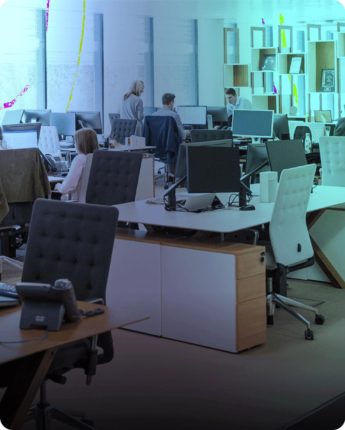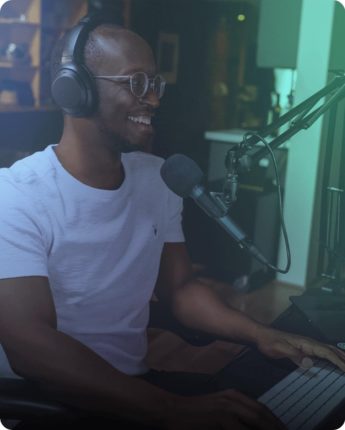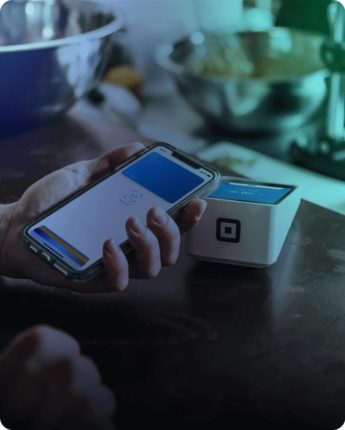 Can I get Jurassic Fibre?
Please enter a valid postcode including a space.
Unfortunately we were unable to locate your address, please check your postcode and try again.