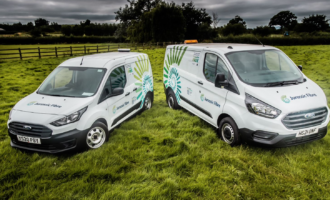 Company News
Jurassic Fibre announces 100,000 premises passed milestone
Jurassic Fibre today revealed they are a significant step closer to achieving their goal of offering full fibre to 500,000 homes and businesses across the region, with the announcement of 100,000 premises passed.
Rolling out their Fibre-to-the-premises (FTTP) network to traditionally underserved communities, across Dorset, Devon, Somerset and Cornwall, Jurassic Fibre has enjoyed rapid growth over the last four years. The rapid expansion of its network makes it one of the fastest growing alt-nets (alternative networks) in the country.
In 2019, the Devon based start-up received a £250m capital investment from Fern Trading, as advised by Octopus Investments. The ambition was to connect the smaller towns and surrounding villages and hamlets in the South West with full fibre infrastructure; thereby anchoring them digitally in the 21st Century and reinforcing the region's reputation as the best place to live, work and rest in the United Kingdom.
In the last four years, Jurassic Fibre has invested over £100 million and has grown to over 350 employees; located at its office and warehouse facilities in Sowton, near Exeter, and Honiton. The network now extends to 20 towns, from Bude in Cornwall across to Weymouth in Dorset, and Bridgwater in Somerset to Teignmouth in Devon; with a further 10 locations to be connected over the coming months as the roll out of the network accelerates.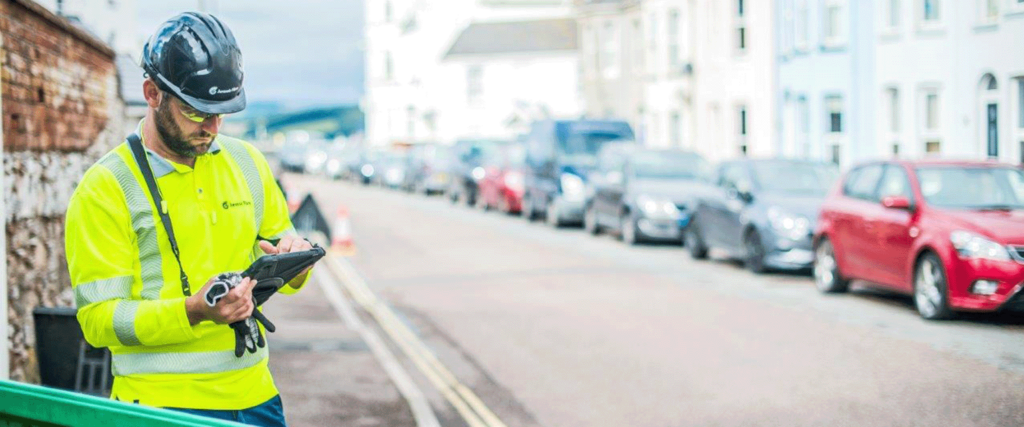 Michael Maltby, CEO and Founder of Jurassic Fibre, comments:
"I am delighted to have reached this major milestone, which wouldn't have been possible without the dedication and hard work of our innovative and hardworking teams across the business.
"The achievement, most significantly, demonstrates our ongoing commitment to deliver on our ambition to give the South West the best digital infrastructure in the UK. The pandemic has highlighted a simple truth; that communities, that are not connected to fibre in the 21st century, will be condemned to slow decline just as much as those in the 19th Century that were by passed by the railways"
Over 20,000 of the premises, included in Jurassic Fibre's 100,000 properties' rollout, are in East Devon. Simon Jupp, MP for East Devon, says:
"Connecting more communities to full-fibre broadband is a priority and Jurassic Fibre's investment in East Devon is a real success story. With more people working from home and businesses selling online, full-fibre broadband in our cities, towns and rural areas is an essential part of modern life. I will continue to work with communities to improve much-needed digital connectivity across East Devon."
Jurassic Fibre is now working at pace to extend the network to even more traditionally hard to reach areas, with plans to reach more towns and communities by the end of the year. The longer-term goal is to pass 500,000 premises by 2025.