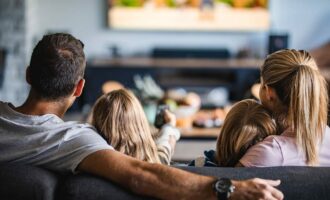 Location News
We are looking for local people to attend focus groups at Sandy Park, Exeter, this November and provide feedback on our new Smartphone App.
Attendees will receive a £30 gift voucher for either John Lewis or Amazon!
You can expect a relaxed environment, with refreshments provided and no previous knowledge of apps is necessary. There will be no difficult questions, we are just looking for your views.
Plus – no obligation to buy or sign up for anything.
Contact [email protected] to register.
Why Jurassic Fibre Broadband?
All our lives are being transformed by the internet. The data we use has grown without pause since the days of dial up and the days when 1Mb/sec was a dream. And no end is in sight. More television is now watched by internet than anything else. And as we continue to stream more programmes at higher resolutions (HD, 4K) to more screens, demand will only continue to grow even before we layer on the internet-of-things.
Forecasts show UK data consumption rising on average by 21% every year to 2022 and by 31% every year at "busy hour", when most of us actually want to go on-line. Only ultrafast fibre broadband can meet this challenge and future proof communities and businesses for the 21st Century.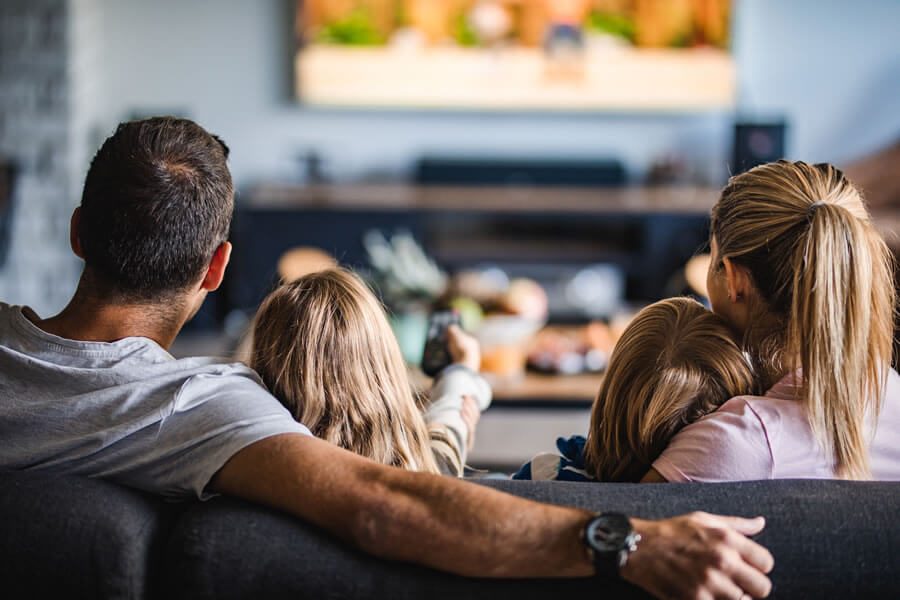 "This is a big step forward for connectivity in the region and absolutely vital as more and more of the world goes truly digital. Jurassic Fibre will be working with communities, councils, businesses and consumers to develop a new fibre to the premises network, bypassing the decades-old copper one that most homes and businesses still rely on for broadband and phone landlines in the South West."
"We are delighted to be partnering with one of the world's largest technology providers, Tata Consultancy Services. Jurassic Fibre will be taking the internet experience for families and businesses to a whole new level, allowing people to be 'truly digital' in their day-to-day lives, making the digital plumbing of the South West a reality in the 21st century."
Michael Maltby, CEO of Jurassic Fibre