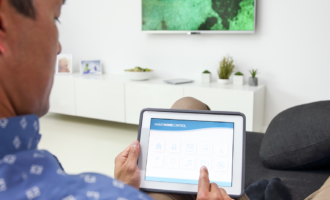 Insights
Why upload speeds are just as important as download speeds for your broadband
We have all been in the middle of a video call or playing an online game, even streaming something on your TV when it freezes for a moment, and you get a form of digital static? Even with the fastest download speed connected to your home, this could be due to a poor upload speeds from your provider.
Fibre broadband is giving us the ability to have speeds of up to 200Mbps, 500 Mbps or 1 gigabit download speeds to your door, but what about the upload speeds? Are you getting the best upload speeds for your home?
What are upload speeds?
The upload speed is the amount of data being transferred from your device to the internet, the download speed is the amount of data that is being transferred from the internet direct to your devices. The upload speed is usually set by the provider, and they will always give you an average upload and download speed, never a definitive answer as the speeds can be affected by other factors out of their control.
Why do I need a good upload speed?
In some houses and flats there could be a number of devices connected to the internet either directly through an ethernet cable or most commonly the Wi-Fi. With more handheld devices or mobile applications connected to your router this could cause issues when uploading information to the web. This could be especially apparent if you work from home or enjoy online gaming/streaming.
For anyone making calls from home with a specific Voice over IP handset (VoIP) a slow upload speed can cause bad call quality when talking to your employer or potential customer
Gamers and streamers know all too well the issues they face with low upload speeds especially when playing the latest Call of Duty game, it can mean the difference between winning or losing!
What impacts upload speeds?
Certain high bandwidth activities at home can impact your upload speeds significantly if your provider has set a low upload speed. These include:
Making work or personal video calls
Storing and uploading large files to cloud servers
Placing video and audio files to social media
Hosting your own gaming live stream on Twitch or other platforms
Multiple devices connected to your router at one time
Imagine your kids are making TikToks in their room, your partner is on a video call to a relative and you are attending a work call, all those devices and smart tech can cause high latency and slowing down your upload speeds.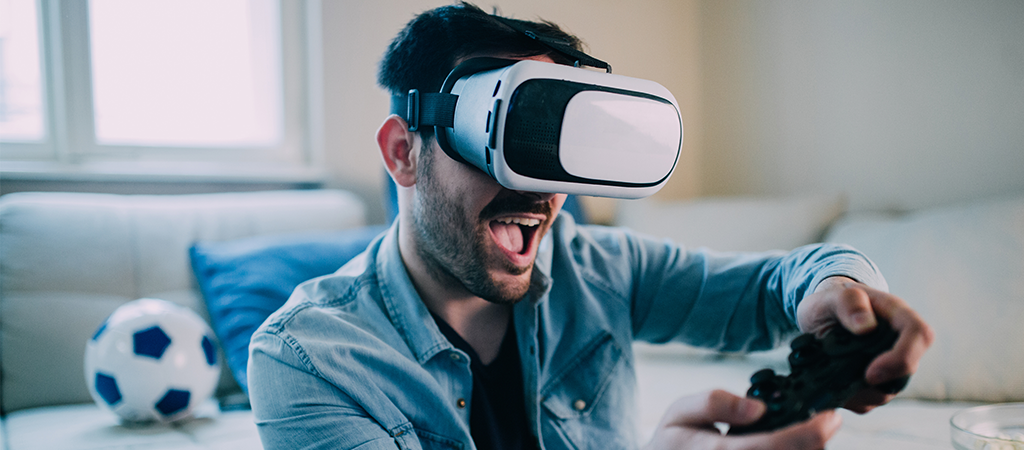 What's latency and how does it affect broadband connection?
Latency, or as it's more commonly called referred to as "Ping" is the time it takes for data to go from origination to destination and is measured in milliseconds. Low latency is good when your uploading videos, streaming content or playing online games, anywhere around 40-60 milliseconds (ms) or lower is good, anything above 100ms and you will notice the lag.
When you check your speed with your provider always see how low they can go in the price but also their ping! Check your internet speed regularly with an app and find out your ping rate and how much upload and downloads you are getting at certain times of the day.
How do I test my upload speed?
If you're having connectivity issues then running a speed test is just an app away, you can download some of the popular apps onto your mobile device. To get an understanding of the issue you should run a number of tests, one close to your wi-fi router to set a benchmark, then another at the location where you are having issues to test strength of the signal. If the speeds you are getting are lower at the furthest location you might need to get a booster or move your router. If you get the same low signal at both location it's an issue with your provider.
Useful terms:
Upload speed – the rate in seconds it takes for you to send data to others and is measured in megabits per second (Mbps)
Download speed – the rate it takes for you to receive data from the server to your device and is measured in megabits per second (Mbps)
Megabits per second – commonly referred to as Mbps which is a unit of measurement for your bandwidth
Latency – measured in milliseconds, this is the time it takes data to travel from the internet to your device
Ping – measures the latency between your device and the internet
What is a good upload speed?

With all the devices and people you have at home you should ensure your ISP is providing you with minimum upload speeds for the following activities:
Video meetings: up to 4Mpbs
If you're using Zoom, Teams or another video conferencing application for work or personal calls then the recommend upload speeds are between 2-4Mbps without any other devices connected to your router.
PC / console gaming online: up to 5Mbps
Most PC or console gamers need a minimum of 5Mbps to play online games, but you run the risk of high latency which will lead to laggy gameplay. The faster the upload and download speed provides gamers with a slight edge when it comes to gaming, by streaming their matches online.
Streaming video: up to 30Mbps
If you enjoy streaming your content online and uploading video/audio content to a wide audience, any lag could discourage viewers. Most sites recommend between 5Mbps and 15Mbps, but if you want high-quality streaming in 4k at 60fps then you will need up to 30Mbps. For future 8K smart TVs and monitors experts predict they will need 40Mbps to run smoothly and give you the crystal clear picture.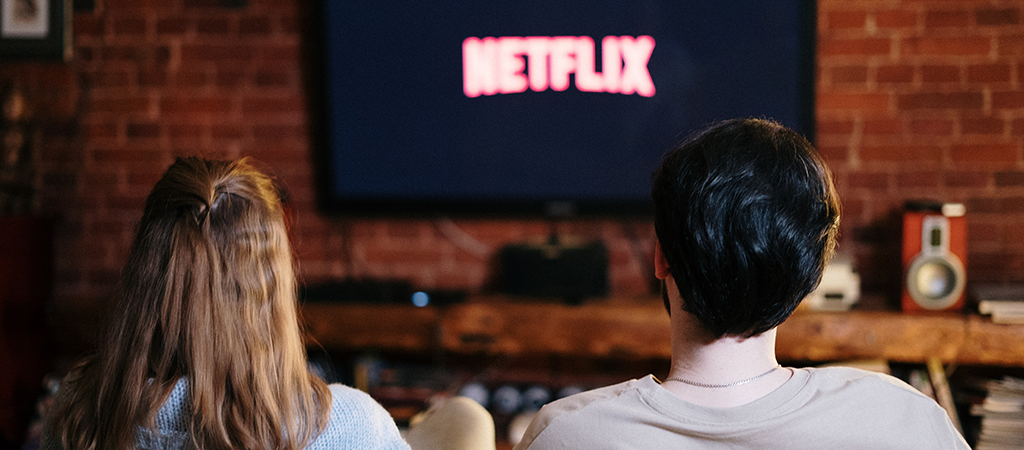 Does fibre give provide better upload speeds?
With ultrafast, full fibre broadband you not only get faster download speeds, but higher upload speeds to avoid any digital static on your video call, streaming and gaming.
Jurassic Fibre are continuing to extend our no-stress, ultrafast network across the South West, check if your home is eligible for a full-fibre broadband upgrade.
With Jurassic Fibre, you'll get:
Local support – a friendly local team deals with all enquiries
Simple contracts – Fixed-price or monthly rolling contracts, you choose
Flexible terms – upgrade or downgrade packages monthly
Low costs – packages start from £22.50 p/m
Sound good to you?
Speak to our telesales team or email [email protected]. Lines are open from 9am to 6pm, Monday to Friday, 10am to 4pm on Saturday, just call 01392345600.