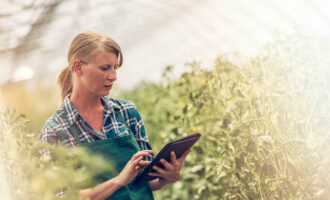 Insights
Rural Fibre Broadband in the UK: What can you expect?
Rural communities have been long neglected by the larger broadband providers, and you may well be asking why is your rural broadband so slow? With low population density and more resources required to install cables, rural fibre-optic broadband has always been a lesser priority, if considered at all.
The good news is that more fibre broadband cables are being laid to reach rural communities now than ever before, and you may also have other options available for WiFi broadband, depending on where you live. Read on to find out what could be best for you.
Rural internet
If you live outside a town or city, then you may have experienced more than your fair share of challenges when it comes to your broadband connection. More often than not, your connection will be via the old copper phone cables, and your Internet speeds will be far slower than you need for modern use: video calls, on-demand TV, movie streaming services, gaming, music, accounting and more.
It'll be especially bad if you have more than one person in your household trying to do any of the above at the same time. You'll get frequent drop-outs, disconnection, lag or buffering, just when you've got to the most important point. And when you ring up your provider about it, they say it could be months or years before you'll see superfast or ultrafast broadband, if they have any plans to install fibre lines at all.
So where does this leave you as a domestic or business broadband user, desperate not to miss out on all the films, boxsets, connections to friends and family, games, entertainment, cloud applications, automated business software and other services those living in urban communities take for granted?
There could be other options beyond your mainstream provider who can deliver exactly the service you need, and bring you into the 21st century in days rather than months.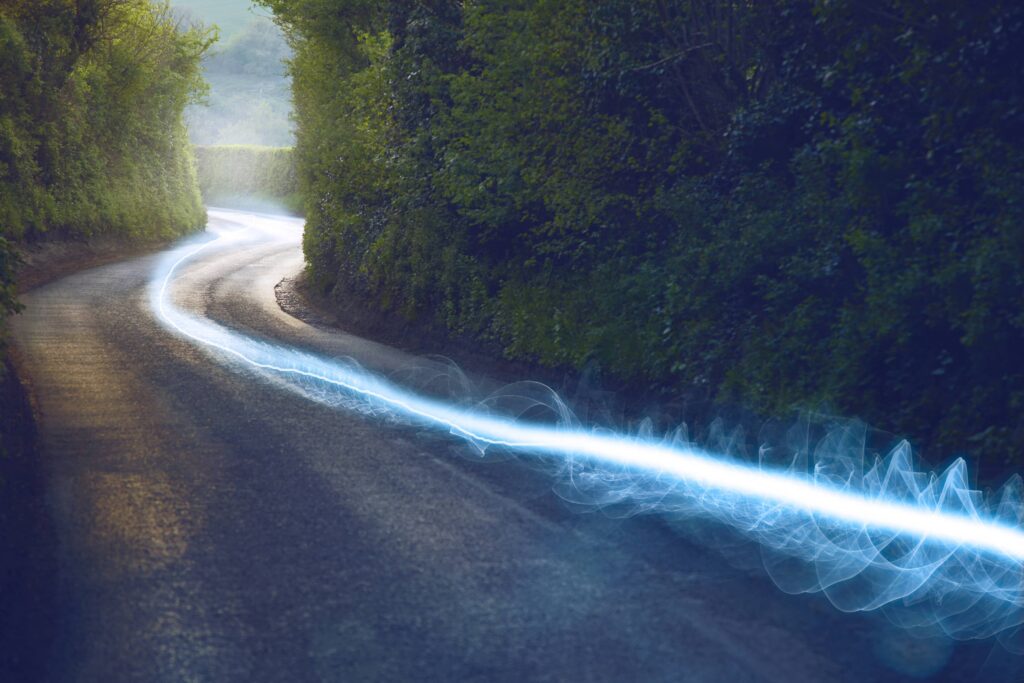 Mobile Broadband
If your cable broadband connection is very slow and you don't live in too remote a location, then you might find a faster alternative in mobile broadband. This uses the data signal sent over the mobile phone network and accessed via any device that uses a SIM card. It can work well if you have decent mobile coverage and a plan that accommodates the amount of data you'll need.
There are three effective ways to access mobile broadband: MiFi devices, data-only SIMs and 'mobile hotspots'.
MiFi devices are small boxes, usually battery-powered but often charged via a USB connection, that act like a personalised broadband router. They don't have the same range as a home router, but will work well if you're close to them.
Data-only SIMs are usually used in tablets or laptops equipped with a SIM slot, and do exactly as the name suggests. They allow you to access mobile data and WiFi broadband without the need for a phone number or for you to be tied into bundles for calls and texts. In effect, they replace what used to be known as a 'dongle', providing internet access via a mobile connection wherever you are.
If you own a smartphone, then you will no doubt be aware of how you can turn on 'mobile hotspot' in your settings and allow your phone to become a local broadband router to anyone with the password. As long as the signal is reliable and you have the data allowance to handle it, this can be a good solution.
4G rural internet
There are a number of providers offering wireless broadband over the 4G mobile network, which you can access in your home using a dedicated 4G broadband router, and by possibly boosting the signal with an external antenna. Contracts vary from monthly allowances of 5GB, 100GB to unlimited, but your actual download or streaming speed (in MB per second) will be, as ever, dependent on the signal strength.
5G rural internet
A handful of providers offer routers compatible with the 5G network, used in the same way as 4G routers described above. However, they are of limited popularity in rural areas where the signal is not usually strong enough to support it.
With all the above options it must be noted that mobile broadband is suitable really for only single or lighter users, and can be quite expensive for higher speed use or if you go over the usage limit. It's also unlikely to solve your problem if you want to download large files, stream music or films, or use it for online gaming.
Broadband In Rural Areas
The main cause of slow rural Internet speeds is the copper wiring. The further you are from the main exchange, the greater the resistance within the metal of the cable, and the more the signal weakens and slows down. This is especially true in colder weather.
Even if you have fibre cables going to your local cabinet (the green box on street level), the copper wire connection between there and your home is still likely to be further than if you lived in a town or city. You may have thought you were getting a superfast connection, but in reality your internet speeds could be far slower than advertised. It's always worth checking with your provider what final speed you will actually get.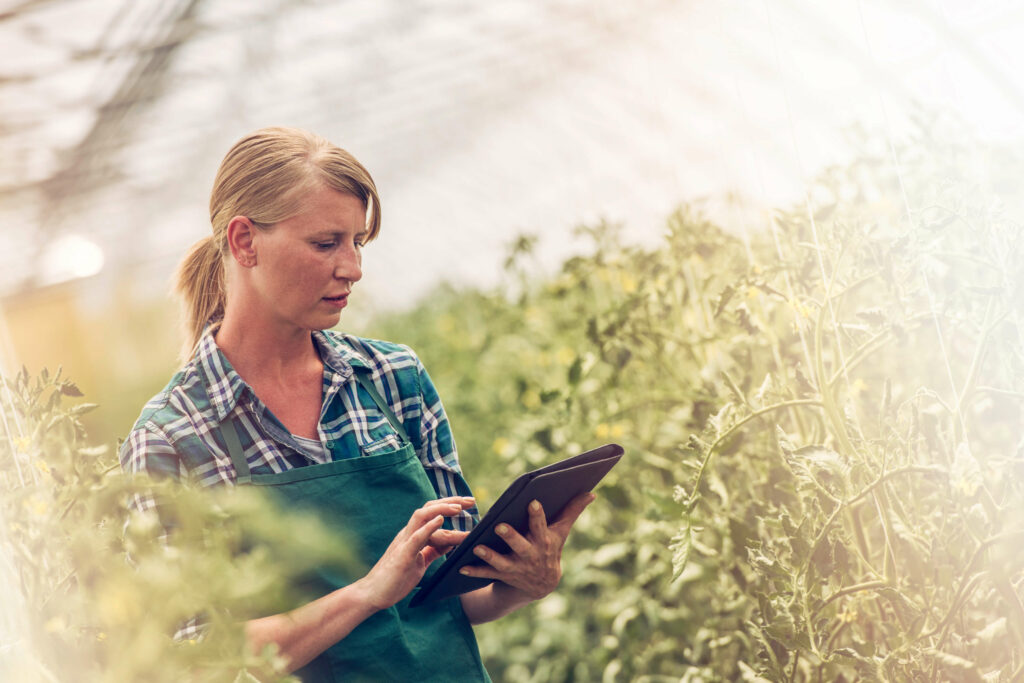 Rural Broadband – Internet Providers
As mentioned earlier, a number of providers offer mobile broadband, which can be an effective option for light users. Similarly, you'll find a large number of familiar brands offering fibre broadband services. The vast majority of these (with the exception of Virgin) will be using the Openreach network of fibre cables running from central to local exchanges (usually in the nearest town).
After much work, most regions now have fibre broadband cables to street cabinets in residential areas. However, many rural areas, especially those that are more remote, sadly still do not enjoy this connectivity. This results in a marked difference in rural internet speeds between fibre to the cabinet (FTTC) and standard broadband via copper cables (ADSL).
Internet Options For Rural Areas
In the main, if you don't want to go the mobile broadband route, you'll be looking at a choice between FTTC and ADSL.
ADSL is where the connection between the local exchange and the street cabinets is still using copper cables. You might expect download speeds of around 9-24MBps (megabytes per second) in a suburban street; in a rural setting this is likely to be much reduced. This is due to the distances between the exchange and the street cabinet, and then also to your home, and the way a signal degrades when travelling through metal.
FTTC is where fibre optic lines have been installed up to the cabinet in the road. This offers a far faster option than ADSL, but with copper wires then connecting your property with the cabinet, your signal will still suffer from a lot of degradation from what it should be. People living near towns and cities can expect around 30-60MBps, depending on the time of day and number of users accessing the line. In the countryside, the speed can be a lot less, depending on the distance between your property and the cabinet.
There is a third option for broadband: full-fibre broadband, or 'fibre to the premises', which we'll get to later.
Rural WiFi Option – Fixed Wireless
One option not yet discussed has been a Fixed Wireless or Community Internet facility. This is where a village, a group of hamlets or other rural community comes together to share the cost of a WiFi broadband transmitter for their area. This commonly takes the form of a new mast and transmitter equipment, wired into the nearest fibre line, or getting new fibre cables laid, which is usually prohibitively expensive. This will only be an attractive option if you are a very strong community with residents expecting to remain there for a long time.
How To Improve Broadband Speed In Rural Areas
People try many options to boost their broadband strength, from satellite dishes to extra plug-in router boosters around the home. However, the only real way to effectively improve your broadband speed in the countryside is to get a full-fibre broadband connection all the way to the property.
Thanks to the government-funded Broadband Delivery UK, 95% of homes can have access to a FTTC connection. This means that all that's left to consider in many cases is the connection between your home and the street cabinet. And Jurassic Fibre is ready to install such lines as part of the deal when you sign up for our service.
This still leaves 5% of homes still relying on old copper cables, or wireless alternatives. Which is why we at Jurassic Fibre are investing millions of pounds in fibre broadband cables to reach rural communities across the South-West, so that business and households across the region can all rise together and achieve everything available to their urban counterparts.
How To Get Internet In Rural Areas – FAQs
What's the best way to get WiFi in rural areas?
As mentioned above, there are a number of ways to get WiFi in the countryside. The best one for you will depend on the strength of the mobile signal – whether 4G or 5G – where you are, and the level of use you require. Mobile WiFi works well for light internet use, but might not be the best answer for your needs if you have a busy household taking advantage of subscription TV, movie and music streaming services, and multi-player online gaming.
How to get fast broadband in rural areas?
The answer to this will largely depend on your exact location, and how many people live nearby. If you are in a village with a few hundred homes, you should be getting a fibre connection to your exchange and street cabinets. If you live in a more modestly-sized hamlet, a small scattering of homes or in a single property away from a community, then it's likely you'll have to petition a supplier to help you out. It's worth talking to Jurassic Fibre to see how they are helping people near you.
Can I get full-fibre broadband where I am?
Full-fibre broadband is now available in many regions across the South-West, and we are still working hard to install the infrastructure in others. Is your home eligible for an ultrafast broadband upgrade?
Why get ultrafast broadband from Jurassic Fibre?
We live and work in the South-West region ourselves, so we understand the issues and excuses you have had to deal with from the main providers over the years.
Businesses, communities and homes all over the South-West – whether they're in urban or rural areas – should have the broadband they need and deserve. We're building a multi-million-pound network to improve prospects for everyone in the region.
You'll also benefit from:
Local support – get looked after by a friendly local team
No ties – take control with our 30-day rolling contracts
Low costs – home packages start from £25 p/m
First 3 months free – if you apply before 31st November 2021
Sounds good?
Take the first step to getting an ultrafast full-fibre connection direct to your home. Use our postcode checker to see if our network is in your area right now.
Alternatively, speak to our team on 01392 345595, lines open from 9am to 6pm Monday to Friday.