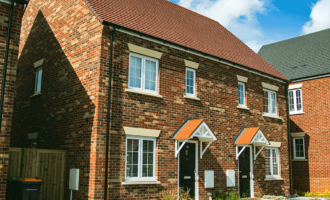 Insights
Does Full Fibre Broadband add value to your property?
In short, yes.
And it's not by an insignificant amount either.
A recent survey conducted by OMDIA* revealed that 33% of estate agents said high-speed broadband could add up to £5,000 to a property's value.
But that's not all.
20% of estate agents rank high-quality broadband as the most important feature in a property.
69% of respondents reported an increase in homebuyers asking if a house is fitted with full-fibre broadband.
34% said customers were looking for homes with speeds of at least 300Mbps upwards.
37% said buyers expected ultrafast broadband in new-build properties.
70% of respondents in the Southwest believe a 1Gbps connection would boost demand for homes in their area.
Just How Important is Full Fibre Broadband to Buyers?
The requirement for full fibre broadband is right up there and second only to the overall size of the property.

OMDIA's survey also shows that high-speed broadband has shot to the no.2 position of buyers' list of priorities. In the Southwest, estate agents even ranked fast internet as their buyer's number one priority.

Here's the full list of considerations according to the survey:
Overall size of property
Quality/speed of broadband connection
Number of bedrooms
Age of property
Proximity to local transport hubs
Garden size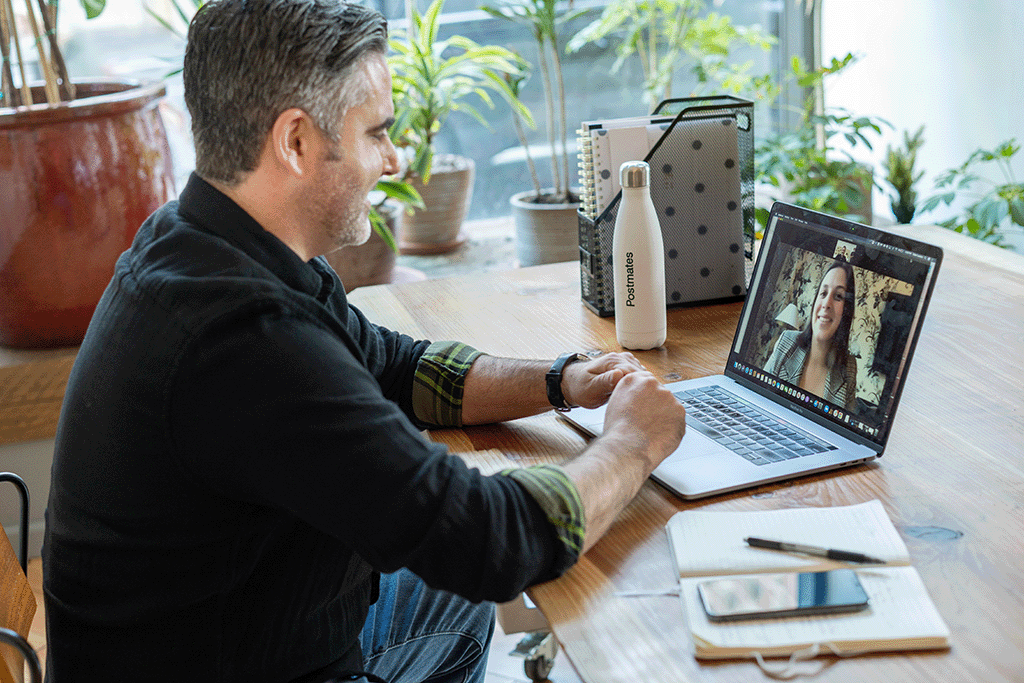 So, what is fuelling the Broadband demand?
Our lives and homes have become so much more reliant broadband, even prior to the pandemic, but the effect of Covid really pushed the needle upwards on our demand for the internet by up to 70%!
Part of the drive can also be attributed to innovations in tech in the home (like Alexa, Wi-Fi speakers, smart thermostats, and other 'Internet-of-Things' devices) that was already driving a move towards high-speed broadband.
But the pandemic really fanned the flames. With large swathes of the population now dependent on remote working and online conference calls, full fibre internet has rocketed to the top of home buyers' priorities. It's not just home workers who value high-speed broadband — most of us now rely on it for:
Entertainment — Streaming subscriptions grew by 50% according to Ofcom's latest annual survey of media habits
Shopping — In 2020, over 80% of the UK population shopped online – we became reliant on the internet for delivery direct to our homes (but especially for flour)!
Remote working —Many of us moved to a Working From Home lifestyle. High-speed broadband became critical in what was usually non-traditional peak usage times
Video calls A work focused product became our main outlet for connecting with our loved ones.
Gaming — Video game revenue reached record numbers in the UK in 2020 as we fought the boredom through online entertainment.
The reality is that we aren't going to rewind the clock back, we have adapted to the world in front of us. We are more aware that fast and consistent broadband is a critical need in our homes.
If you intend to sell your property, then installing Full Fibre Broadband might be as valuable as that planned bit of redecoration or adding that new patio. If you'd like to learn more about our full fibre options for your home or business, please contact us. Alternatively, our online checker can tell you in an instant if we can provide you with full fibre broadband or let you know when we will be in your area.