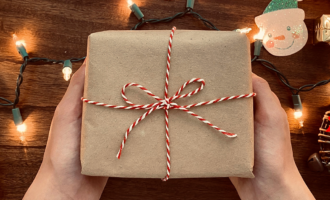 Insights
Can your broadband handle the new technology devices this Christmas?
As Christmas approaches with the thought of time off, relaxing with family, friends or a loved one pops into our heads, so does the thought of gift giving. However, for some of us, the joy of the festive season can be dampened by slow broadband speeds.
The cold weather and dark nights are making it more comfortable to stay at home, most people are using their home broadband connections to stream movies, binge watch a boxset, play online games and listen to music, as well as video chat with loved ones who may be far away. All of this activity will put a strain on your broadband connection, resulting in slower speeds and an overall less enjoyable online experience.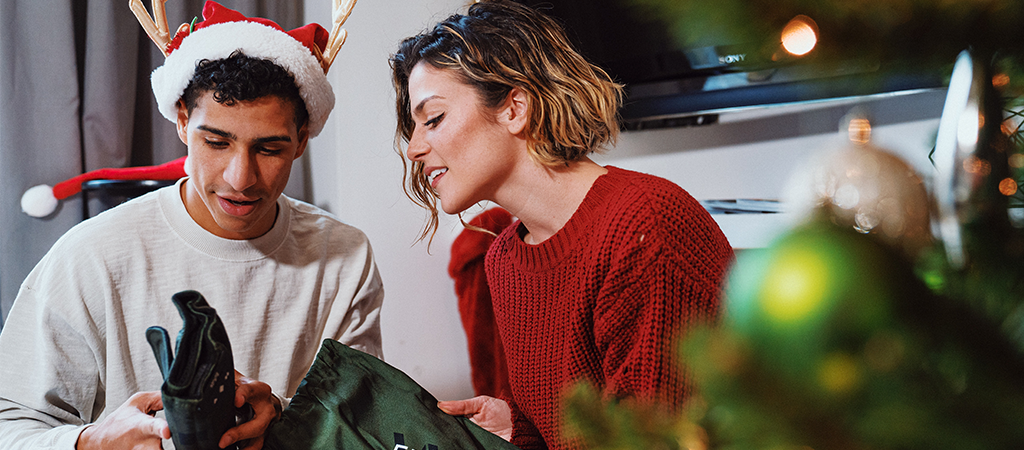 But firstly ask yourself why is my broadband slow at Christmas?
This Christmas it's estimated that 85% of gifts being given this year will require some form of internet connectivity which will increase daytime and evening traffic across the festive season and double the amount of internet bandwidth. With most technology devices using some form of wi-fi for its connection and to download updates, or stream the latest content, your broadband will need to be at top speed to handle the additional load.
Will my broadband be able to handle new technology during Christmas?
With more high-tech gadgets available and most of them being purchased during Christmas the issue isn't "are batteries included?" but will your broadband cope with the strain?! New gadgets for the family can range from new tablets, mobile devices, smart TVs, video doorbells or the latest gaming consoles, all of them taking up bandwidth and can really slow down your broadband speed. New gaming consoles require updates and that some modern game downloads can be internet-intensive which can slow the connection down even more.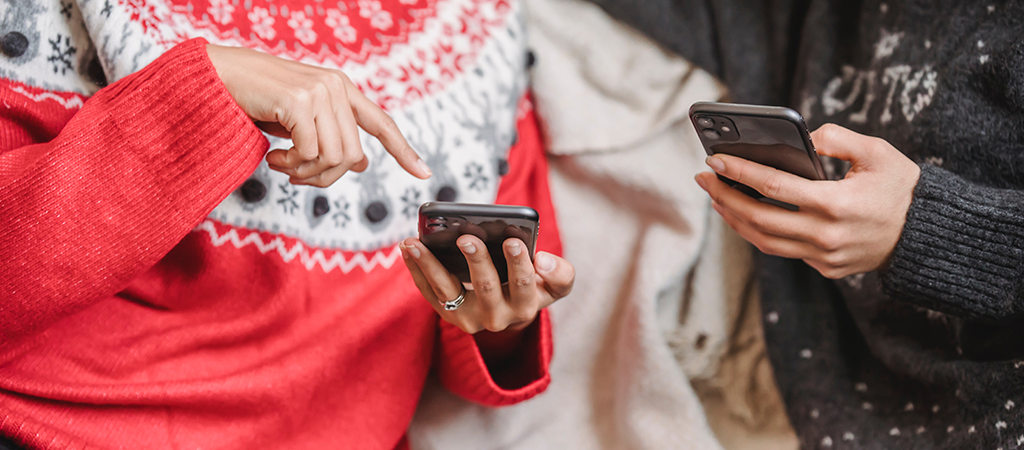 What can I do to improve broadband speeds during Christmas?
Disconnect devices not in use
One of the most effective ways is to disconnect any devices that you or your family aren't using to improve the speeds. This can include smart TVs, gaming consoles, and streaming devices, as well as any laptops, tablets, or smartphones that aren't being used.
Move your router for better wi-fi
Try moving your router to a different location in your home, a more central location. This can help improve the signal strength and ensure that you're getting the best possible speeds in all areas of your home. You could get some extenders to help your signal reach other parts of your home.
Run a broadband speed test
If your extenders still don't help then run a simple online speed test to check how fast your broadband connection is. Check it on different devices and at different times to get an average of your speeds and if you aren't getting the average speeds, check your contract with your provider.
As more providers offer a minimum speed guarantee, checking your connection regularly will ensure they are meeting the agreement. If they haven't been hitting the minimum then you have the right to complain and get them to resolve the speeds. If you're out of contract then you can switch to a new provider straight away.
The Gadget Show's Ortis Deley commented: "Connected devices have fast become a key part of our everyday lives, and this year more than ever has highlighted the importance of a reliable, quality broadband connection around the home."
While slow internet speeds can be a frustrating problem during the Christmas, there are steps you can take to improve your connection and ensure that you have a smooth and enjoyable online experience.
Upgrade your broadband provider
With ultrafast, full fibre broadband you not only get faster download speeds, but higher upload speeds to avoid any digital static on your video call, streaming and gaming.
Jurassic Fibre are continuing to extend our ultrafast network across the South West, check if your home is eligible for a full-fibre broadband upgrade.
With Jurassic Fibre, you'll get:
Local support – a friendly local team deals with all enquiries
Simple contracts – Fixed-price or monthly rolling contracts, you choose
Flexible terms – upgrade or downgrade packages monthly
Service – Rated Excellent on TrustPilot
Sound good to you?
Visit our contact us page to find out more, or call us on 01392 345600 to speak to one of the team.