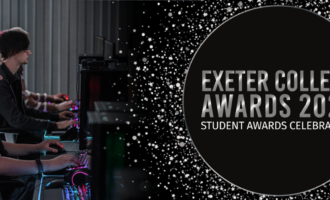 Company News
Jurassic Fibre supports esports at Exeter College Award
Exeter-based broadband company Jurassic Fibre are supporting the 2022 Exeter College Student Awards by sponsoring the Esports Academy Student of the Year category.
The Exeter College Student Awards offer a chance to shine a light on the outstanding achievements of the college's students.
The Esports Academy Student of the Year Award is a new category for this academic year, following the opening of Exeter College's new Esports Academy in July 2021.
Based in the college's state-of-the-art Digital and Data Centre, the academy welcomed its first students in September.
Michael Maltby, CEO at Jurassic Fibre, said: "We are delighted to be supporting Exeter College's Student Awards, as part of our ongoing relationship with the college.
"The college's Esports Academy offers the chance to gain skills in one of the fastest growing industries in the world, and will play a key role in developing young adults with the skills to thrive in this new technological era."
The winners were announced at the event which was held online on Thursday 10th February, and broadcast via the college's YouTube channel. The 2022 winner was Daisy Batchelor who was delighted to win the Esports Academy Student of the Year Award at Exeter College's Student Awards last night.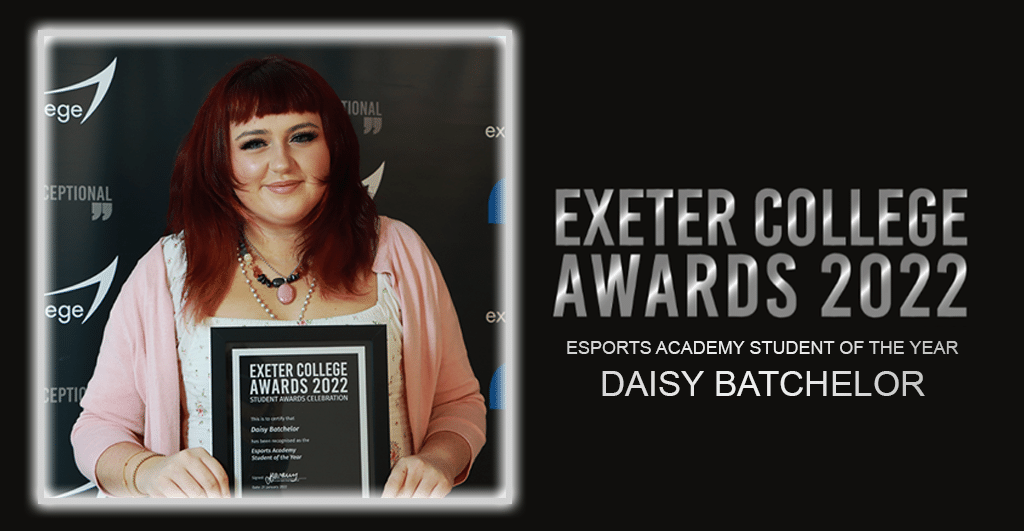 Commenting on winning the award and her future plans, Daisy announced, 'Thank you to Jurassic Fibre for kindly sponsoring the Esports Academy Student of the Year Award which was awarded to me by Exeter College.
'I am currently in my third year at Exeter College studying BTEC Esports Production and Management.
'For the past two years, I have managed the Exeter College Overwatch Esports team, including developing team skills, setting up games, and communicating with other college-level teams.
'From September, I will be developing my skills further at Bournemouth University by studying BSc Game Design and will continue my love for gaming.'
To find out more about Exeter College's Esports Academy, visit: https://exe-coll.ac.uk/school-leavers/academies/esports-academy/
Find out more on Jurassic Fibre's continued support of esports and Exeter College.